Best Attractions in Euless, TX

Among locations in the Dallas-Fort Worth area, Euless, TX is known for having fantastic parks, museums, amusement parks and more. At Allen Samuels Direct, we love lists of activities to keep us busy when we're not selling superb used cars. Compiled below are what we believe to be the very best attractions in Euless, TX. Let us know if we forgot to include your favorite!
iT'Z Family Food & Fun
The Euless, TX location of iT'Z (1201 W Airport Fwy) offers a cornucopia of fun activities—enough to make your head spin. Bowling, laser tag, bumper cars, and a full arcade are just the tip of the iceberg when it comes to ways to stay entertained at iT'Z Family Food & Fun. They also feature a fantastic buffet and host birthday parties for kids and adults alike. Take the tykes to iT'Z for mini bowling in the middle of the day, or bring your adult-aged buds there in the evening for a beer and some arcade games.
CR Smith Museum
American Airlines CR Smith Museum in Fort Worth (4601 Hwy 360) is filled with interactive exhibits and restored aircraft, like the revolutionary 1940 Douglas DC-3. Among the many exhibits, visitors can learn about the history of American Airlines, board the "Flagship Knoxville" DC-3, and learn the trade of a pilot in an authentic MD-80 cockpit. Find more flight museums to visit with Allen Samuels Direct!
EscapeXperience Escape Room
Escape the hustle and bustle of daily life at EscapeXperience Escape Room (Euless Town Center, 1201 Airport Fwy). Escape from a handful of settings, including the Lock Me If You Can escape room, which traps visitors in a maximum security prison, and the Royal Heist, which puts you in the life of a safe-cracker in a crime syndicate.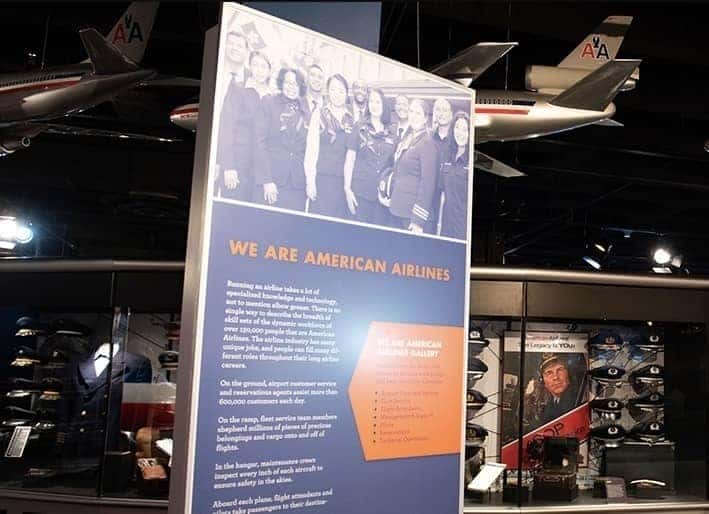 Villages of Bear Creek Park & McCormick Park
Both of these beautiful parks are perfect for afternoon picnics, family reunions, regular jogs, and more.
Villages of Bear Creek Park is a 40-acre park that features playgrounds, 2.2 miles of trails, an amphitheater for events, pet stations, and more! There's even a fenced-in dog park. Bear Creek Park (1951 Bear Creek Parkway).
McCormick Park (2190 Joyce Ct.) is a 12-acre park that features a ⅓-mile hiking and biking trail, a picnic area, playground, and fantastic gazebo.
Visit Allen Samuels Direct for More Fun
It's no wonder that people travel from Arlington, Dallas, and beyond to partake all the fun we have at the best attractions in Euless, TX. Stop by Allen Samuels Direct if you want to share your own fun activities, find out about our favorite Dallas restaurants, or feel the need to test drive one of our pristine certified pre-owned vehicles.