Best Restaurants in Euless, TX

Who doesn't love going out to eat with friends and family? Whether it's your favorite ethnic cuisine like Thai or Mexican food, or a traditional American café, it's always nice to try new dishes and create lasting memories around the table. Allen Samuels Direct likes a good meal as much as anyone, so here are some recommendations for the best restaurants in Euless. Get out there and give them a try.
Thirsty Lion Gastropub & Grill
A gastropub kicks it up a notch from your average pub by specializing in high-quality food, and Thirsty Lion is a perfect example! It's on a mission to make the gastropub more mainstream by combining the traditional values of European and American pubs, all in an effort to create a place where people celebrate life and enjoy handcrafted food and beverages. Try the Ahi Poke Stack, consisting of decadent Ahi tuna marinated in Sriracha chili, soy, sweet onions, avocado, scallions, nori, sesame oil, and Hawaiian sea salt. It's to die for!
Lazy Dog Café
Featuring a new seasonal menu, Lazy Dog serves up delicious farm-to-table grub in a casual atmosphere. All dishes are made with ingredients sourced from local farmers, ranchers, and growers they love and respect;. The restaurant just might become one of your new favorite Euless restaurants. If you're in the Grapevine area, drop by for their Shrimp & Grits or Wild Boar Chili!
Thai Papaya Garden
Thai Papaya Garden offers the best no-frills, healthy Thai Food in the Ft Worth area. With lots of gluten-free and vegetarian options, even those with the most dietary restrictions are bound to find some tasty delights at Thai Papaya Garden. They also have a fantastic sushi menu. Try their Caterpillar rolls!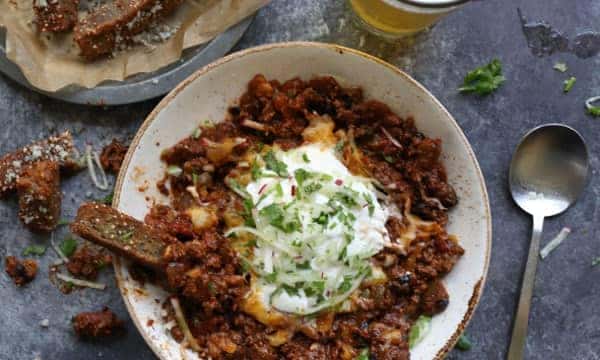 Saviano's Italian Kitchen
There's nothing like the comfort of traditional Italian cuisine. Since the 1950s, the Alfieri family has served up authentic Italian recipes around Irving perfected by Grandma Alfieri herself. Try Saviano's Gramma Pizza or Chicken Alfredo for a meal you won't soon forget!
Schedule Service at Allen Samuels Direct in Euless Today
Now you know where to eat in Euless, but of course, you can't get out to the aviation museum or the best attractions in town if your car is broken down! If you need service, call and make an appointment with our highly experienced service staff at Allen Samuels Direct and we'll have you back on the road pronto!