What Is Comprehensive Insurance vs. Collision?


When buying a car in Euless, you have a lot of decisions to make, including what kind of insurance coverage you need. When comparing comprehensive insurance vs. collision insurance, you'll see that collision covers damage caused by an accident, while comprehensive covers damage not caused by an accident, such as theft, vandalism, or natural disasters. Which coverage is best for you? Let's compare the details.
Auto Insurance: Comprehensive vs. Collision
While liability insurance is a legal requirement for Ft Worth drivers, both comprehensive and collision insurance are optional. Adding these extra layers of coverage can really come in hand in case of the unexpected; here are some of the ways you'll be protected should unforeseen circumstances cross your path.
Comprehensive Insurance
What's Covered:
An animal collides with your car
A natural disaster destroys your car
A tree falls on your car
Your car is stolen or vandalized
Collision Insurance
What's Covered:
Damage caused to your vehicle by colliding with another vehicle
Damage caused by poor road conditions, i.e., large potholes
Damage caused by colliding with a stationary object, such as a tree or fence
Damage caused by a rollover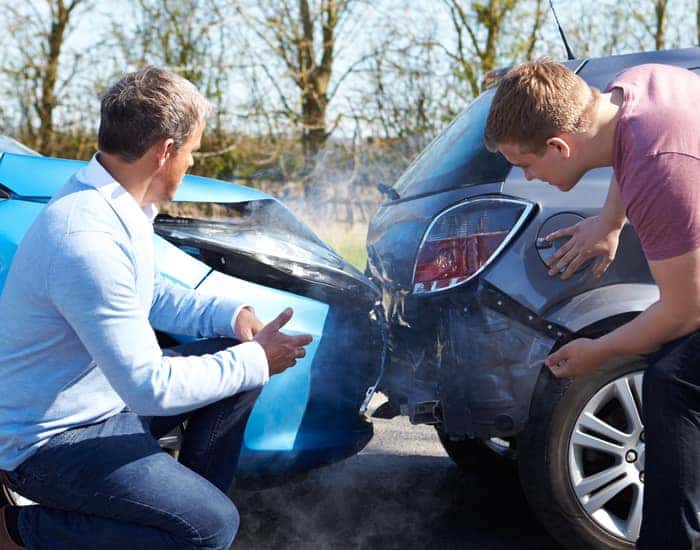 Which Option is Right for You?
Adding comprehensive and collision insurance on top of your liability coverage or gap insurance can really come in handy should an emergency arise in Irving, but before you sign up for either, consider the following:
What Is Your Current Financial Situation? How would a major repair or total car replacement impact your out-of-pocket budget?
What Are Your Driving Habits? The more time you spend on the road, the higher possibility you may experience an automotive emergency.
What Are Driving Conditions Like Where You Live? What kind of weather conditions do you commonly experience during your commute, and how well are the roads maintained?
Does Your Car Hold a High Value? If your car is in good condition and holds high value, adding additional coverage could be a smart investment.
Consider these possibilities to determine whether or not taking on the extra monthly expense of comprehensive insurance and collision insurance is worth it for you.
Learn More About Your Options at Allen Samuels Direct
Need more assistance navigating your insurance options? Want to learn more about Gap insurance coverage? The finance experts at Allen Samuels Direct are here to help! We'll work together to find the right options that fit your needs and budget. Contact us today!
More from Allen Samuels Direct
The Ford F-150 is iconic for a reason: depending on which model year you choose, this powerhouse truck can offer best-in-class towing capacity at a max of 13,200 pounds, in addition to an exciting collection of performance specs that are sure to make this pickup the perfect choice for your Grapevine workload. Used Trucks…

Off-road enthusiasts in Euless know that the Jeep Wrangler was made for the outdoors. Whether you're driving on Grapevine streets or going on an off-roading adventure, the Jeep Wrangler has the power, the capability, and the interior comfort and cargo space to get you there. Learn more about the interior of the Jeep Wrangler with…

If you're looking for a family-friendly vehicle in Euless that also has a distinctive sense of style, the Mitsubishi outlander is the SUV for you! Coming in several trim levels – each with their own unique features – and an impressive suite of Mitsubishi Outlander specs, this versatile SUV has everything you need at…