Can You Finance a Car with No Credit?

The short answer: yes. When considering how to purchase a car with less-than-ideal credit, you'll want to weigh your various options based on your budget and what you need from your car for life in Euless. Given your personal circumstances, the finance team at Allen Samuels Direct can help you discover what financing option is best for you with no credit or poor credit. To get the process started, browse the guide below and then apply for financing.
Your Car Buying Options
Before you commit to financing a car, be sure to consider your other car buying options. These can include buying the vehicle outright in cash, leasing the car, or leasing-to-own. Talk to a finance expert to deliberate whether either of these routes are an option for you and your family, budget, and lifestyle in Grapevine.
Financing a Car with Poor Credit or No Credit
If you've decided that financing the car is your best option, you may be wondering, "How do I finance a car with poor credit?" or "How do I finance a car with no credit?" Below we will list some options to answer these questions:
Guaranteed Car Financing
If your most recent credit report is less-than-stellar or nonexistent, consider a dealership that offers guaranteed car financing. Guaranteed car financing detours the credit check altogether and instead bases your financing options on your income. Bad credit is a non-issue in this case.
Co-signing
Another option for those with bad credit is to finance your vehicle with a co-signer. If you opt for this choice, a trustworthy family member or a responsible, reliable friend can come on the loan with you as a way for you to "borrow" their good credit score. Be sure to communicate very clearly with anyone you ask to co-sign— they need to know the associated risk with signing their name over. If you get a co-signer, both of your credit scores and finances are on the line.
No-credit Loans
No-credit loans are also an option. A bank, credit union, or the dealership finance team may work with lenders who would consider a no-credit loan. Be aware that the interest on these loans can be quite high. It can be a risky undertaking and a financial burden in the long-term. Rely on a finance expert to help you decide if this is right for you.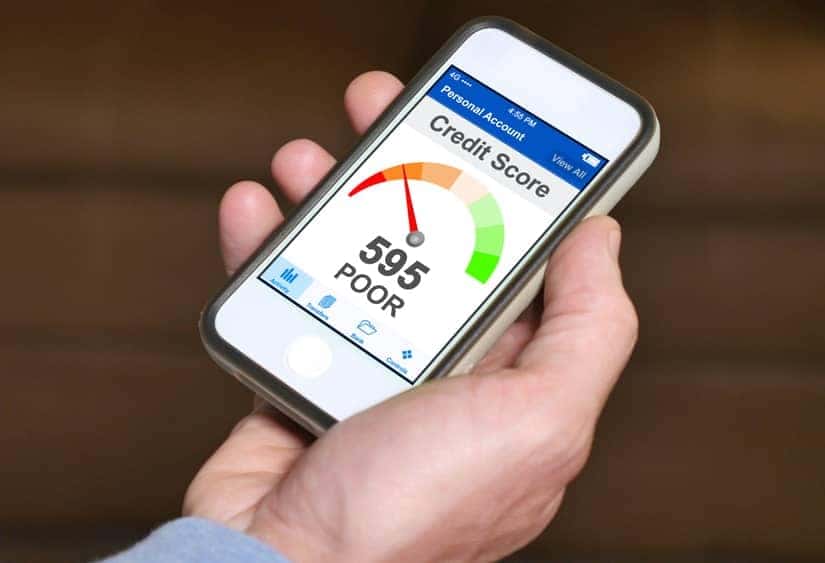 Talk to the Finance Experts at Allen Samuels Direct
If you are ready to begin the financing conversation with an expert, our knowledgeable finance team is standing by to guide you. Ft Worth drivers interested in more car-buying tips are encouraged to contact us or stop by our Euless location. In addition to finance advice, we invite you to shop our used vehicle inventory as well as learn how to purchase a vehicle out-of-state so you can take advantage of great offers across state lines.