What is GAP insurance on a car? Whether you buy or lease, GAP insurance provides financial protection if your new car is totaled while you owe more than its actual value. Because cars depreciate most rapidly during the first few months of ownership, there's likely a gap between the amount you owe and your vehicle's actual current worth. Without GAP insurance to pick up the slack, you'll owe that difference out-of-pocket.
Navigating the auto insurance landscape is no easy task. With so many insurance types and coverage options out there, how do you know which ones you will (or won't) need? Read below for more about GAP insurance coverage from Allen Samuels Direct, and then decide if it makes sense for you.
Do I Need GAP Insurance?
If your vehicle is badly damaged or totaled, your standard insurance will pay the current market value of your vehicle. The amount paid by standard insurance is how much your vehicle is worth — not how much you actually owe. GAP insurance exists to cover thaat coverage gap between what you owe on your loan and your vehicle's current market value. Below, we'll look at how GAP insurance provides you with extra security on the Ft Worth roads.
What is GAP Protection Coverage?
GAP insurance covers the difference between your vehicle value and what you owe. Any damage due to the following causes will be covered under your GAP insurance:
Theft
Fire
Vandalism
Storms
Other natural disasters
Who Should Get GAP Insurance?
GAP insurance will benefit some Ft Worth drives more than others. Most dealerships require you to purchase GAP insurance if you lease your car. You should also consider the benefits of GAP insurance if:
Negative equity from an old car loan was rolled over into the new loan.
Your vehicle is one that depreciates faster than the average.
You financed your vehicle for 60 months or longer.
Your down payment was less than 20%.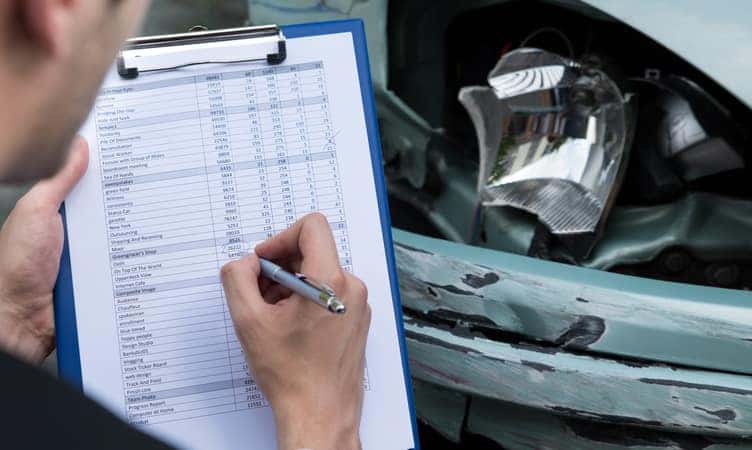 Explore Auto Coverage Options with Allen Samuels Direct!
Questions about comprehensive or collision insurance? The Allen Samuels Direct finance center team is happy to answer any questions about auto financing and insurance, or help you estimate your monthly payments. Contact us to get started today!