Used vs. Allen Samuels Direct Used Vehicles

For many drivers, it doesn't make sense to buy a car brand-new. Still, "used cars" still evokes a little bit of risk and a roll of the dice. That's why Allen Samuels Direct works hard to ensure that you feel confident with your pre-owned purchase, making us the best destination for buying a reliable used car, truck or SUV. Wondering what sets us apart? Learn more before exploring our affordable inventory near Ft Worth!
What It Means To Buy Used
A used car is priced lower than new models, depending on year, mileage, and overall condition. That means that depreciation won't be a concern for the buyer. It might seem like high-mileage vehicles are a gamble, but quality has improved to a great degree in recent years and a high-mileage unit that's been properly maintained can still offer years of great service. When purchasing a used vehicle, here are some things to keep in mind:
Thoroughly inspect the vehicle and don't be shy about bringing in a third party for a comprehensive inspection.
Discuss the vehicle's history, overall condition, and type of use to ensure it's going to be safe and dependable.
Do your homework on the year/make/model of vehicle you're looking for before you even start shopping.
Remember that, with the right maintenance, vehicles can go past 200,000 miles reliably.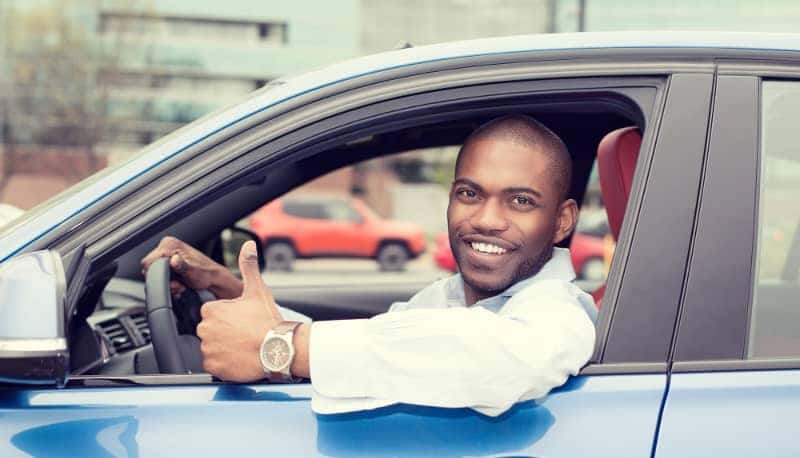 What It Means To Buy Used from Allen Samuels Direct
At Allen Samuels Direct, we want to make you feel great about your used car purchase! Unlike buying used elsewhere, with us, you'll get:
30 days or 1,000 miles to return your purchase and get something else*
3 months or 3,000 on the powertrain
Buy Pre-Owned at Allen Samuels Direct
At our Grapevine area dealership, you can check out our great selection of used cars (some even available for under $10k!). There's a great assortment of makes and models, at all prices, and you can be sure you'll come away with a vehicle you can be proud of. Feel free to browse our website and compare the Dodge Durango to the Ford Explorer, learn the benefits of buying a BMW, or browse the Jeep Wrangler interior or the Mitsubishi Outback specs! Contact us about pre-owned inventory specials, or learn how to buy a car out-of-state with Allen Samuels Direct!
*In situations where the selling price has been inflated due to negative equity on a trade-in, the selling price is the original price of the vehicle before adjustment for the negative equity. On financed contracts, the Pre-Owned Promise requires approval of the lending institution for substitution of collateral.