Used vs. Certified Pre-Owned Vehicles

For many drivers, it doesn't make sense to buy a car brand-new. Still, "used cars" still evokes a little bit of risk and a roll of the dice. Both used cars and Certified Pre-Owned (CPO) cars are great options for those on a budget. Wondering what is the difference between used and Certified Pre-Owned)? Learn more before exploring our affordable inventory near Ft Worth!
What It Means To Buy Used
A used car is priced lower than new models, depending on year, mileage, and overall condition. That means that depreciation won't be a concern for the buyer. It might seem like high-mileage vehicles are a gamble, but quality has improved to a great degree in recent years and a high-mileage unit that's been properly maintained can still offer years of great service. Here are some things to bear in mind when buying used:
Thoroughly inspect the vehicle and don't be shy about bringing in a third party for a comprehensive inspection.
Discuss the vehicle's history, overall condition, and type of use to ensure it's going to be safe and dependable.
Do your homework on the year/make/model of vehicle you're looking for before you even start shopping.
Remember that, with the right maintenance, vehicles can go past 200,000 miles reliably.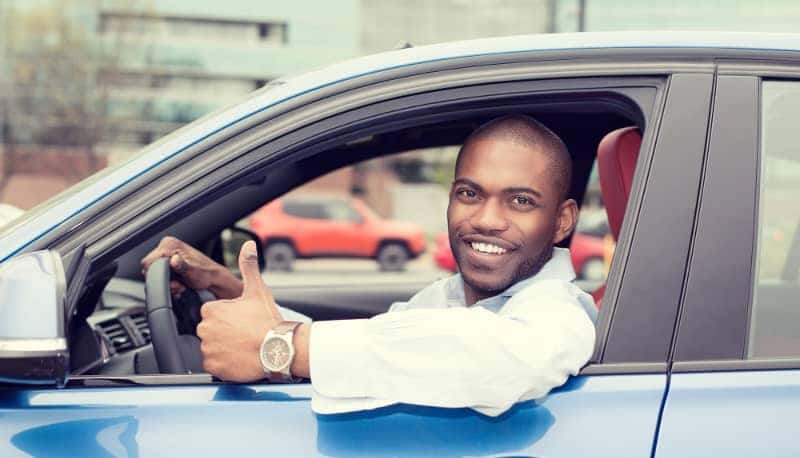 What It Means To Buy CPO
A car that's Certified Pre-Owned has to meet some pretty strict criteria. Some of those standards include:
Less than five years old.
Less than 80,000 to 100,000 miles on the odometer.
Must pass a multi-point inspection.
Carries an extended warranty and/or covered by limited powertrain warranty (Chrysler products are sold with a 7 year/100,000 mile warranty).
These criteria mean that CPO vehicles are going to be at a higher price point than used cars, but still more affordable than brand-new. A recent CPO vehicle is more likely to have the technology and features you're looking for and expecting in a purchase. Have a look at our used vehicle inventory in Euless and find the right new-to-you vehicle that will be a great fit.
Buy Certified Pre-Owned at Allen Samuels Direct
At our Grapevine area dealership, you can check out our great selection of CPO vs. used cars (some even available for under $10k!). There's a great assortment of makes and models, at all prices, and you can be sure you'll come away with a vehicle you can be proud of. Feel free to browse our website and contact us about the pre-owned inventory specials or learn how to buy a car out-of-state with Allen Samuels Direct!